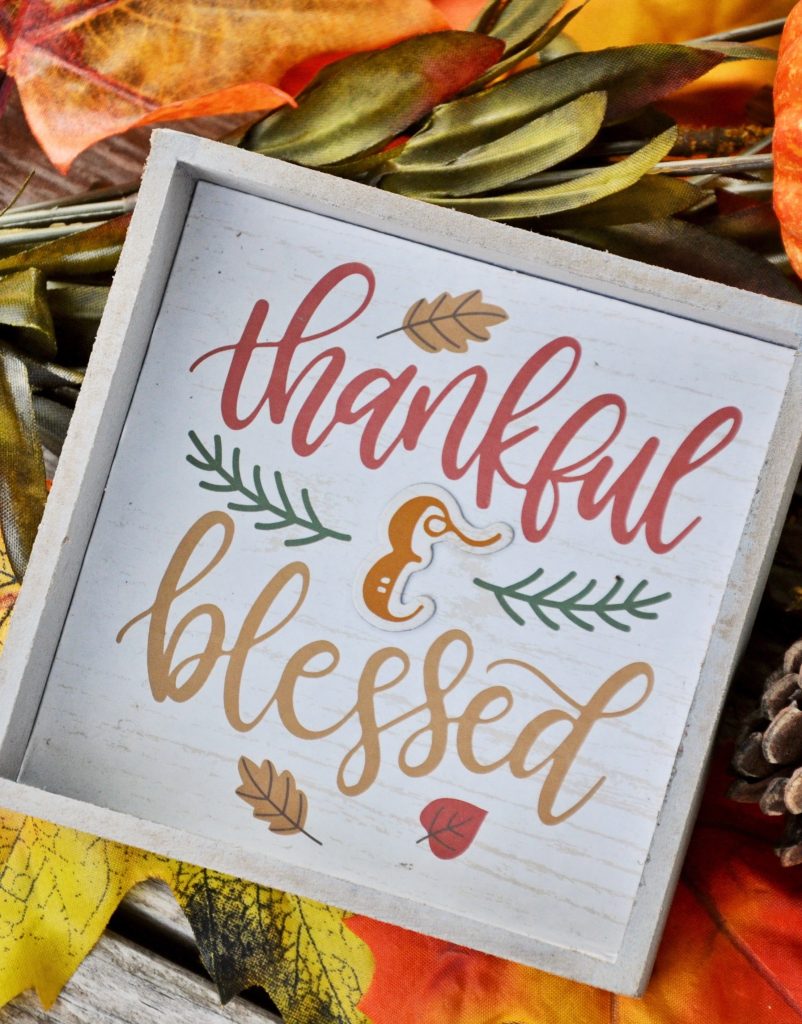 ---
❖ Video

❖ Audio

---
Blessed
Psalm 84, Matthew 5:3-11, 13:14-16
Andy Nagahara
A. The blessing of being in God's presence (0-4, Matt. 5:3-8)
(0-4) For the director of music. According to <gittith.> Of the Sons of Korah. A psalm. How lovely is your dwelling place, O LORD Almighty! My soul yearns, even faints, for the courts of the LORD; my heart and my flesh cry out for the living God. Even the sparrow has found a home, and the swallow a nest for herself, where she may have her young– a place near your altar, O LORD Almighty, my King and my God. Blessed are those who dwell in your house; they are ever praising you. <Selah>
(Matt. 5:3-8) Blessed are the poor in spirit, for theirs is the kingdom of heaven. Blessed are those who mourn, for they will be comforted. Blessed are the meek, for they will inherit the earth. Blessed are those who hunger and thirst for righteousness, for they will be filled. Blessed are the merciful, for they will be shown mercy. Blessed are the pure in heart, for they will see God.
---
B. The blessing of walking with God (5-9, Matt. 5:9-11)
(5-9) Blessed are those whose strength is in you, who have set their hearts on pilgrimage. As they pass through the Valley of Baca, they make it a place of springs; the autumn rains also cover it with pools. They go from strength to strength, till each appears before God in Zion.Hear my prayer, O LORD God Almighty; listen to me, O God of Jacob. Look upon our shield, O God; look with favor on your anointed one.
(Matt. 5:9-11) Blessed are the peacemakers, for they will be called sons of God. Blessed are those who are persecuted because of righteousness, for theirs is the kingdom of heaven. Blessed are you when people insult you, persecute you and falsely say all kinds of evil against you because of me.
3. The blessing of trusting God (10-12, Matt. 13:14-16)
(10-12)Better is one day in your courts than a thousand elsewhere; I would rather be a doorkeeper in the house of my God than dwell in the tents of the wicked. For the LORD God is a sun and shield; the LORD bestows favor and honor; no good thing does he withhold from those whose walk is blameless. O LORD Almighty, blessed is the man who trusts in you.
(Matt. 13:14-16) In them is fulfilled the prophecy of Isaiah: "'You will be ever hearing but never understanding; you will be ever seeing but never perceiving. For this people's heart has become calloused; they hardly hear with their ears, and they have closed their eyes. Otherwise they might see with their eyes, hear with their ears, understand with their hearts and turn, and I would heal them.' But blessed are your eyes because they see, and your ears because they hear.
---
Summary
This psalm teaches us that blessings don't just come to us randomly nor are they something we strive to attain. The blessings that God offers cannot be taken away from us unless we choose to reject them. Blessings are promised to us as we are present with God, choose to walk with him, and put our trust in him.
For Discussion
1. Do you think you are blessed? Why?
2. What does it mean to dwell with God?