Mari  Ikeda
---
❖ Video

❖ Audio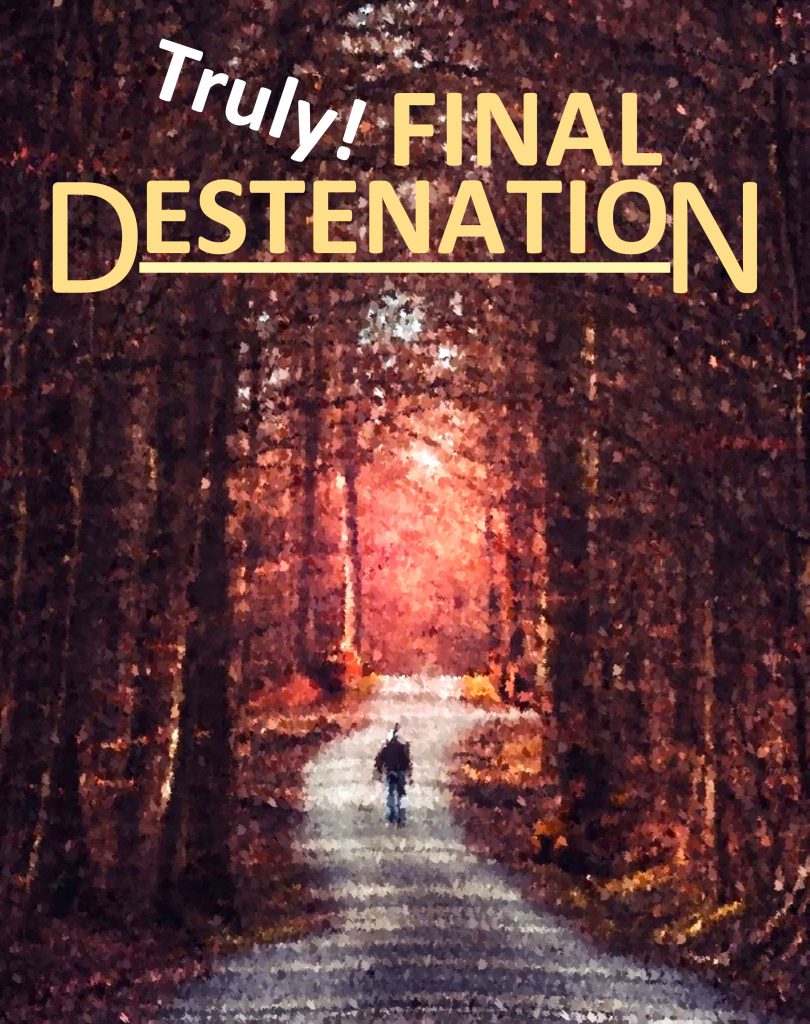 We cannot see our near future, but we CAN see our final destination
(Hebrew 11:1; 8-10; 13-16)
---
A. What do we hope for? (1)
1 Now faith is confidence in what we hope for and assurance about what we do not see.
---
B. Abraham's journey and our journey (8-10, 13-16)
8 By faith Abraham, when called to go to a place he would later receive as his inheritance, obeyed and went, even though he did not know where he was going. 9 By faith he made his home in the promised land like a stranger in a foreign country; he lived in tents, as did Isaac and Jacob, who were heirs with him of the same promise. 10 For he was looking forward to the city with foundations, whose architect and builder is God.

13 All these people were still living by faith when they died. They did not receive the things promised; they only saw them and welcomed them from a distance, admitting that they were foreigners and strangers on earth. 14 People who say such things show that they are looking for a country of their own. 15 If they had been thinking of the country they had left, they would have had opportunity to return. 16 Instead, they were longing for a better country―a heavenly one. Therefore God is not ashamed to be called their God, for he has prepared a city for them.
1) A journey seeking for God's city, our heavenly country
2) A thing which Abraham did not know, but we know (Matthew 11:28-30)
(Matthew 11:28-30) 28 Come to me, all you who are weary and burdened, and I will give you rest. 29 Take my yoke upon you and learn from me, for I am gentle and humble in heart, and you will find rest for your souls. 30 For my yoke is easy and my burden is light.


C. Embodying hope in our community
---
Summary
We have few things we can predict to happen in this new year, both good and bad. However, the Kingdom of God, Jesus brought to this world, will never vanish. Let us know the joy of loving each other in the way Jesus loves us, so that we will be able to taste the happiness of living in Gods' Kingdom, whatever situation we are in. Let us remember this joy ourselves and continue to pass it on to others.
For Discussion
Please share your experience during last year in which you felt that it was difficult to love someone.
Are you tasting the happiness of living in God's kingdom? Please tell how it is like for you specifically.