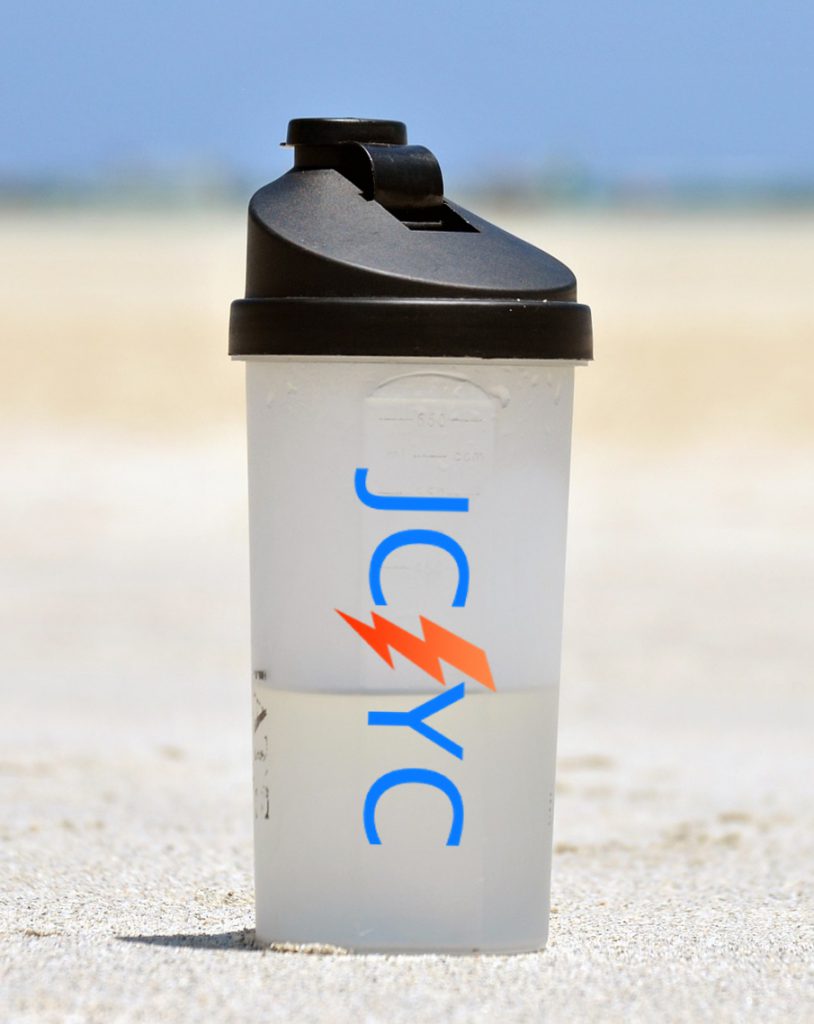 ❖ Video

❖ Audio

---
Recognizing Your Soul's Thirst
(Psalm 63)
Andy Nagahara
---
A. Unless you are thirsty, you won't receive the water you need (0-3)
0 A psalm of David. When he was in the Desert of Judah.
1 O God, you are my God, earnestly I seek you; my soul thirsts for you, my body longs for you, in a dry and weary land where there is no water.
2 I have seen you in the sanctuary and beheld your power and your glory.
3 Because your love is better than life, my lips will glorify you.


(John 4:12-14) Are you greater than our father Jacob, who gave us the well and drank from it himself, as did also his sons and his flocks and herds?" Jesus answered, "Everyone who drinks this water will be thirsty again, but whoever drinks the water I give him will never thirst. Indeed, the water I give him will become in him a spring of water welling up to eternal life."


---
B. From thirst to praise (4-8)
4 I will praise you as long as I live, and in your name I will lift up my hands.
5 My soul will be satisfied as with the richest of foods; with singing lips my mouth will praise you.
6 On my bed I remember you; I think of you through the watches of the night.
7 Because you are my help, I sing in the shadow of your wings.
8 My soul clings to you; your right hand upholds me.


(Psalm126:5,6)Those who sow in tears will reap with songs of joy. He who goes out weeping, carrying seed to sow, will return with songs of joy, carrying sheaves with him.


---
C. From praise to trust (9-11)
9 They who seek my life will be destroyed; they will go down to the depths of the earth.
10 They will be given over to the sword and become food for jackals.
11 But the king will rejoice in God; all who swear by God's name will praise him, while the mouths of liars will be silenced. astonished.


---
Summary
Being oblivious to our soul's thirst is more frightening than the fact that our soul is thirsty. If you recognize that your soul is thirsty, that means that your soul is functioning as it should. If we ask, God will satisfy our souls with living water. The voice that cries out to God, "Please fill my soul with living water!" will one day sing songs of praise. Worship and praise cultivate an unshakeable trust in God.


For Discussion
Why is a lack of recognition that our soul is thirsty more dangerous than the thirst itself?
What will you do the next time your trust in God starts to waver?