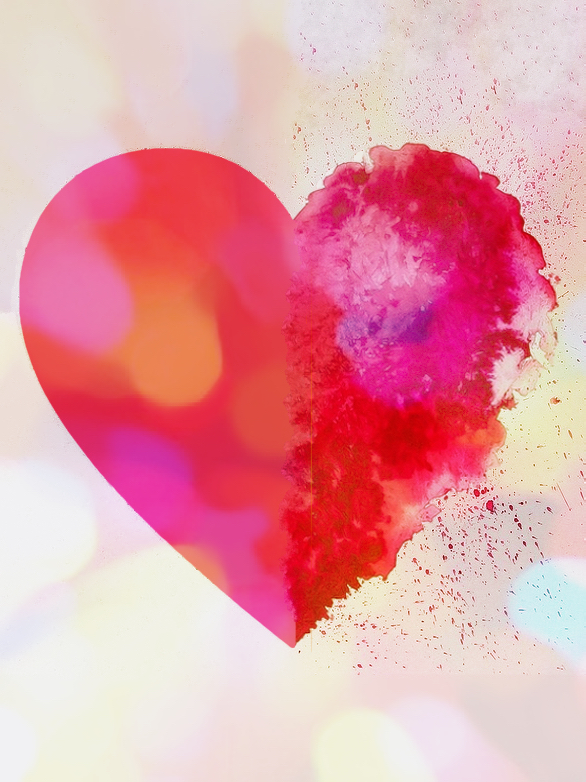 ---
❖ Video


❖ Audio


---
We Are Between Perfect and Imperfect
(Mark 8:22-26, 1Corinthians 13)
Mari Ikeda
A. Imperfect healing?
22 They came to Bethsaida, and some people brought a blind man and begged Jesus to touch him. 23 He took the blind man by the hand and led him outside the village. When he had spit on the man's eyes and put his hands on him, Jesus asked, "Do you see anything?" 24 He looked up and said, "I see people; they look like trees walking around." 25 Once more Jesus put his hands on the man's eyes. Then his eyes were opened, his sight was restored, and he saw everything clearly. 26 Jesus sent him home, saying, "Don't even go into the village."
(1Corinthians 13:8-13)
8 Love never fails. But where there are prophecies, they will cease; where there are tongues, they will be stilled; where there is knowledge, it will pass away. 9 For we know in part and we prophesy in part, 10 but when completeness comes, what is in part disappears. 11 When I was a child, I talked like a child, I thought like a child, I reasoned like a child. When I became a man, I put the ways of childhood behind me. 12 For now we see only a reflection as in a mirror; then we shall see face to face. Now I know in part; then I shall know fully, even as I am fully known. 13 And now these three remain: faith, hope and love. But the greatest of these is love.
(1Corinthians 12:31b-13:3)
And yet I will show you the most excellent way. 1 If I speak in the tongues of men or of angels, but do not have love, I am only a resounding gong or a clanging cymbal. 2 If I have the gift of prophecy and can fathom all mysteries and all knowledge, and if I have a faith that can move mountains, but do not have love, I am nothing. 3 If I give all I possess to the poorand give over my body to hardship that I may boast, but do not have love, I gain nothing.
---
B. A never-failing, perfect thing
---
Summary
We already know what the perfect love of God is, through Jesus' cross. Yet, that love has not been realized in a way that is visible to our eyes in its perfect form. That's why our hearts are shaken between the perfect and the imperfect. But God uses such as us in order to bring His love to this world. That love, even after we ourselves are gone from this world, "never fails."
For Discussion
1) Have you experienced when you completely lose your trust in Jesus' love for you? How did you get out of that state?
2) How and for whom do you think God is using you? (Ask others' opinion.)