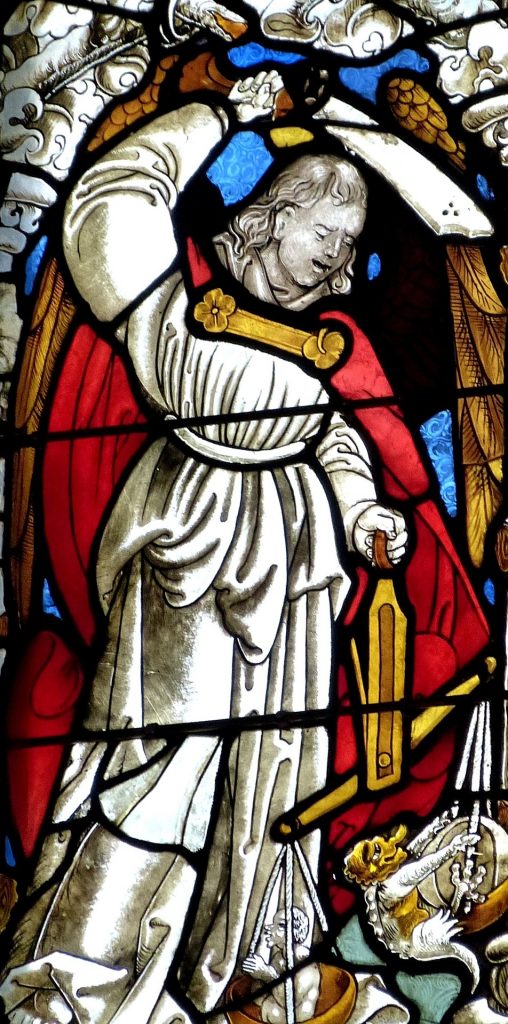 ---
❖ Video


❖ Audio


---
"I choose the appointed time; it is I who judge uprightly."
(Psalm 75, John 3:16-18)
Andy Nagahara
For the director of music. [To the tune of] "Do Not Destroy." A psalm of Asaph. A song.We give thanks to you, O God, we give thanks, for your Name is near; men tell of your wonderful deeds.You say, "I choose the appointed time; it is I who judge uprightly. When the earth and all its people quake, it is I who hold its pillars firm. <Selah>

To the arrogant I say, `Boast no more,' and to the wicked, `Do not lift up your horns.Do not lift your horns against heaven; do not speak with outstretched neck. '"No one from the east or the west or from the desert can exalt a man. But it is God who judges: He brings one down, he exalts another.

In the hand of the LORD is a cup full of foaming wine mixed with spices; he pours it out, and all the wicked of the earth drink it down to its very dregs.

As for me, I will declare this forever; I will sing praise to the God of Jacob. I will cut off the horns of all the wicked, but the horns of the righteous will be lifted up.
---
1. God's time
---
2. God's judgement
"For God so loved the world that he gave his one and only Son, that whoever believes in him shall not perish but have eternal life. For God did not send his Son into the world to condemn the world, but to save the world through him. Whoever believes in him is not condemned, but whoever does not believe stands condemned already because he has not believed in the name of God's one and only Son. (John 3:16-18)
---
3. We listen and declare
---
Summary
We can trust that Jesus is with us even in times of difficulty because we trust God's judgement and his timing. In order to build our trust in him, we listen to stories of what God has done for his people throughout history. Then we declare these stories for future generations.
For Discussion
1. How does God's timing differ from ours?
2. Can you trust God's judgement? Why of why not?