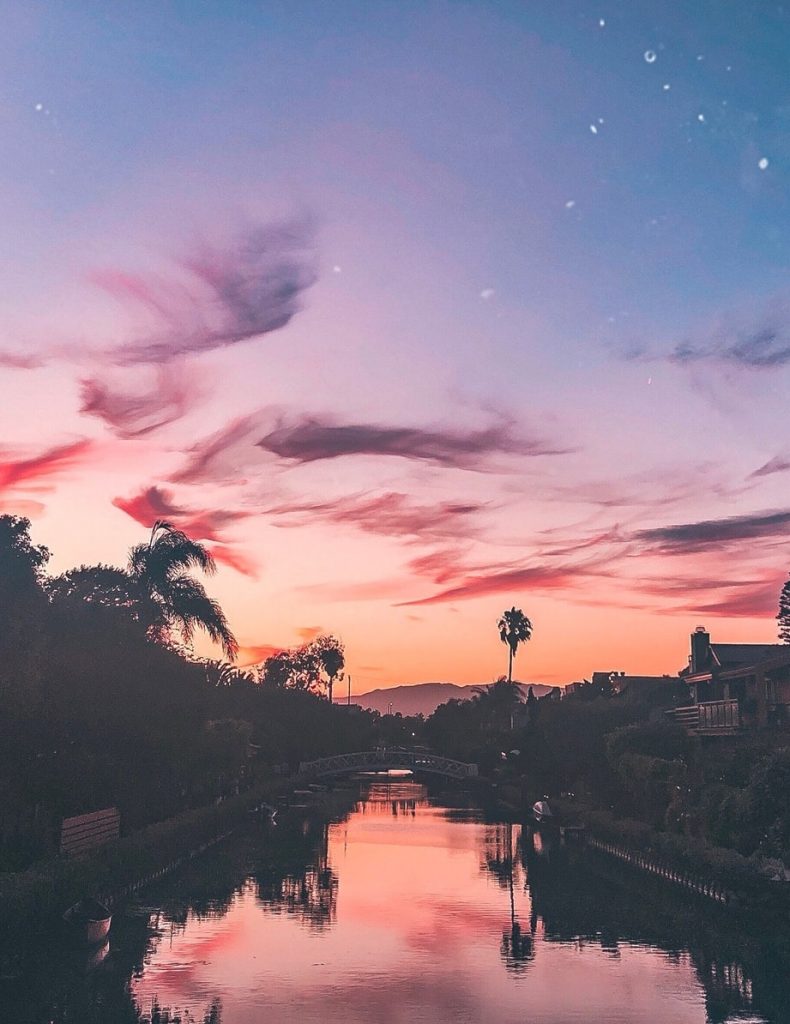 ---
❖ Video


❖ Audio


---
Like a tree planted by the water
(Jeremiah 17:5-8, John 4:6b-15, 19-24)
Andy Nagahara
This is what the LORD says: "Cursed is the one who trusts in man, who depends on flesh for his strength and whose heart turns away from the LORD. He will be like a bush in the wastelands; he will not see prosperity when it comes. He will dwell in the parched places of the desert, in a salt land where no one lives. "But blessed is the man who trusts in the LORD, whose confidence is in him. He will be like a tree planted by the water that sends out its roots by the stream. It does not fear when heat comes; its leaves are always green. It has no worries in a year of drought and never fails to bear fruit."
---
A. Choosing one of two ways to live
1. Relying on something other than the Lord (5,6)
This is what the LORD says: "Cursed is the one who trusts in man, who depends on flesh for his strength and whose heart turns away from the LORD. He will be like a bush in the wastelands; he will not see prosperity when it comes. He will dwell in the parched places of the desert, in a salt land where no one lives.
2. Relying on the Lord (7,8)
7 "But blessed is the man who trusts in the LORD, whose confidence is in him. 8 He will be like a tree planted by the water that sends out its roots by the stream. It does not fear when heat comes; its leaves are always green. It has no worries in a year of drought and never fails to bear fruit."
---
B. Those who trust in the Lord…
1. …are nourished, healed, grow and produce fruit (John 4:6b-15)
Jesus, tired as he was from the journey, sat down by the well. It was about the sixth hour. When a Samaritan woman came to draw water, Jesus said to her, "Will you give me a drink?" (His disciples had gone into the town to buy food.) The Samaritan woman said to him, "You are a Jew and I am a Samaritan woman. How can you ask me for a drink?" (For Jews do not associate with Samaritans. ) Jesus answered her, "If you knew the gift of God and who it is that asks you for a drink, you would have asked him and he would have given you living water." "Sir," the woman said, "you have nothing to draw with and the well is deep. Where can you get this living water? Are you greater than our father Jacob, who gave us the well and drank from it himself, as did also his sons and his flocks and herds?" Jesus answered, "Everyone who drinks this water will be thirsty again, but whoever drinks the water I give him will never thirst. Indeed, the water I give him will become in him a spring of water welling up to eternal life." The woman said to him, "Sir, give me this water so that I won't get thirsty and have to keep coming here to draw water." (John 4:6b-15)
2. …walk with the Lord throughout life (John 4:19-24)
"Sir," the woman said, "I can see that you are a prophet. Our fathers worshiped on this mountain, but you Jews claim that the place where we must worship is in Jerusalem." Jesus declared, "Believe me, woman, a time is coming when you will worship the Father neither on this mountain nor in Jerusalem. You Samaritans worship what you do not know; we worship what we do know, for salvation is from the Jews. Yet a time is coming and has now come when the true worshipers will worship the Father in spirit and truth, for they are the kind of worshipers the Father seeks. God is spirit, and his worshipers must worship in spirit and in truth." (John 19-24)
---
Summary
In general, there are only two ways to live. We can live by relying on our own strength or we can choose to rely on the Lord. The results of this choice are starkly different. If we trust in the Lord, our hearts are nourished and healed. We experience growth and produce good fruit as we walk with the Lord through eternity.
For Discussion
1. What kind of life does a "tree planted by the water" symbolize?
2. What is "water welling up to eternal life?"