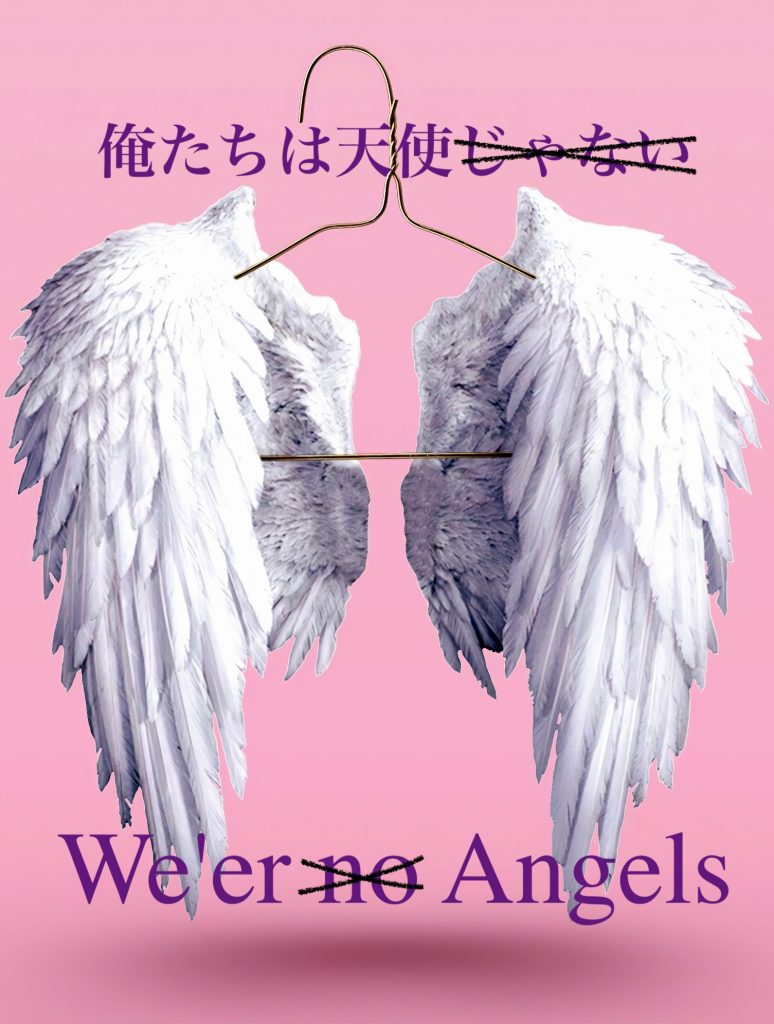 ---
❖ Video

❖ Audio

---
We're (No) Angels
Psalm 82
Andy Nagahara
A. God is not satisfied with the world as it is
1) The world that God desires (0-2)
0 A psalm of Asaph.
1 God presides in the great assembly; he gives judgment among the "gods": 2 "How long will you defend the unjust and show partiality to the wicked? <Selah>
2) What God desires from his children (3, 4)
3 Defend the cause of the weak and fatherless; maintain the rights of the poor and oppressed.
4 Rescue the weak and needy; deliver them from the hand of the wicked.
---
B. Who are the "sons of the Most High"?
1) Who are they? (5-7)
5 "They know nothing, they understand nothing. They walk about in darkness; all the foundations of the earth are shaken.
6 "I said, 'You are "gods"; you are all sons of the Most High.'
7 But you will die like mere men; you will fall like every other ruler."
2) What God's children can do (8)
8 Rise up, O God, judge the earth, for all the nations are your inheritance.
---
Summary
The crisis brought on by coronavirus is not simply one in which we are fighting a deadly illness, but it also brought to light the problems we face with regard to discrimination, poverty, and the character of those in leadership. This psalm teaches us that God wants us to seek his justice. We have our limitations, but let us put our hope in God and prayerfully participate in his work so that God's power will be manifested in our world.
For Discussion
Who are the "gods" in this passage?
What does God want from you?