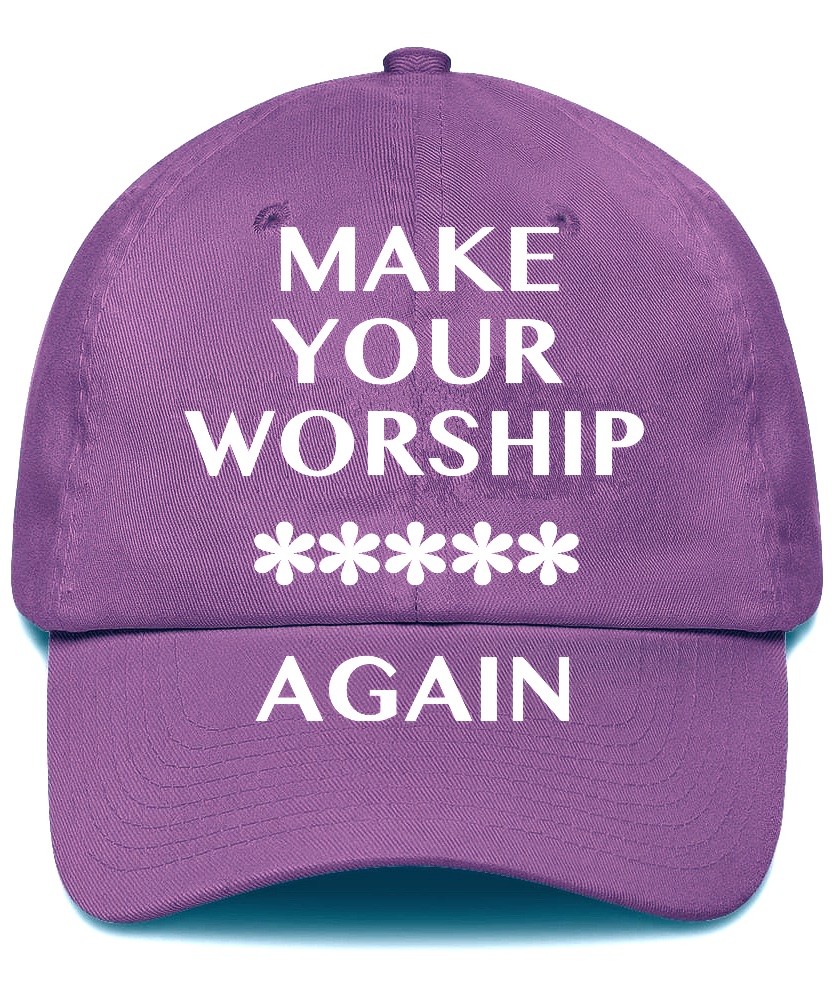 ---
❖ Video

❖ Audio

---
Make Your Worship ***** Again!
Psalm 130, Deuteronomy 4:27-29, Luke5:37-39, Matthew 18:18-20
Andy Nagahara
1. Worship with expectation (Psalm 130)
Out of the depths I cry to you, O LORD;
O Lord, hear my voice.
Let your ears be attentive to my cry for mercy.

If you, O LORD, kept a record of sins,
O Lord, who could stand?
But with you there is forgiveness;
therefore you are feared.

I wait for the LORD,
my soul waits,
and in his word I put my hope.
My soul waits for the Lord
more than watchmen wait for the morning, more than watchmen wait for the morning.

O Israel, put your hope in the LORD,
for with the LORD is unfailing love
and with him is full redemption.
He himself will redeem Israel from all their sins.
2. Worship with focus (Deuteronomy 4:27-29)
The LORD will scatter you among the peoples, and only a few of you will survive among the nations to which the LORD will drive you. There you will worship man-made gods of wood and stone, which cannot see or hear or eat or smell. But if from there you seek the LORD your God, you will find him if you look for him with all your heart and with all your soul.
3. Be flexible in worship (Luke 5:37-39)
And no one pours new wine into old wineskins. If he does, the new wine will burst the skins, the wine will run out and the wineskins will be ruined. No, new wine must be poured into new wineskins. And no one after drinking old wine wants the new, for he says, 'The old is better.
4. Be consistent in worship (Matthew 18:18-20)
"I tell you the truth, whatever you bind on earth will be bound in heaven, and whatever you loose on earth will be loosed in heaven. "Again, I tell you that if two of you on earth agree about anything you ask for, it will be done for you by my Father in heaven. For where two or three come together in my name, there am I with them.
---
Summary
Have you become complacent in your worship? If you feel like your worship was once a certain way, but is no longer, we need to search our hearts. God does not change, but offers his grace to us through worship.
For Discussion
What do you need in order to make your worship ***** again?
How can you make this happen?